Every Thursday at 11:00 AM EDT I'm hosting an hour long session where I teach a wide variety of topics to a group of students. You get the possibility to ask questions and propose topics.
Essentially this means you get 4 music lessons a month for less than $12 per lesson! In addition to that you can ask questions about the courses, projects you've been working on or basically anything else.
If you can't make the lessons, no worries, they will all be recorded and are available in your account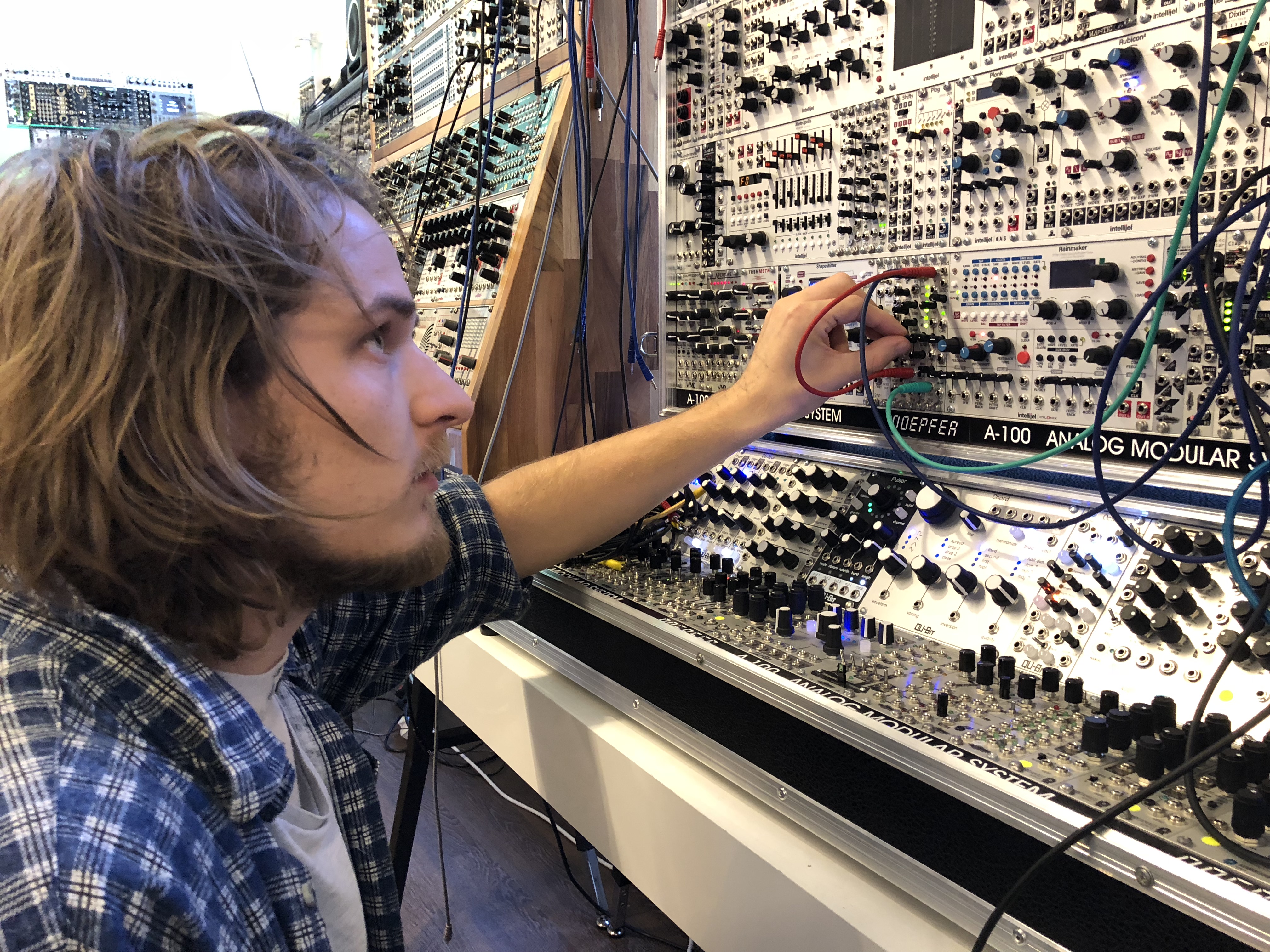 I'm the guy who you will meet in our weekly sessions! I'm a composer, sound-designer, mix-engineer and music teacher living in Berlin. You can find more about me on my website, so let's use this page to focus on what you want to learn!
Thanks for submitting your information! Please continue with the checkout process.